Consumer Goods and Retail Product Performance Testing
Are your product claims accurate? SGS's product performance testing ensures you make only product claims that are supported by scientific evidence.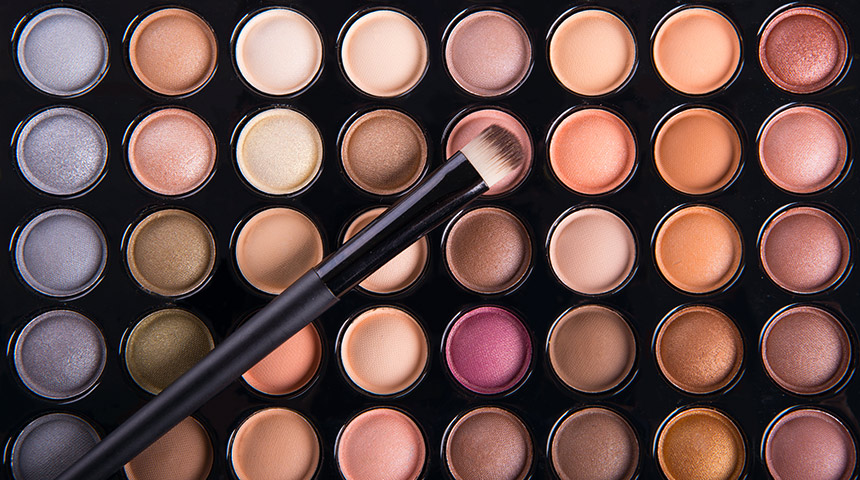 Performance testing enables the functionality, usability, durability and performance of products to be measured, compared and evaluated. These figures can be used to inform the development and fine tuning of existing and new products. With a long history of consumer goods testing we understand the potential weak points of products and can help you to make improvements.
We conduct performance tests against the standards applicable to your market. In addition, we can tailor performance testing services to meet manufacturer or retailer specific requirements.
Supporting product claims and improving the efficiency and quality of your cosmetic and personal care products, performance tests conducted in our laboratories include:
Active ingredients: vitamin B5, Aloe vera, etc.
Functional tests on skin care products:

Creams: moisturizing, firmness, elasticity, roughness, wrinkles depth/anti-aging (effectiveness against free radicals), etc.
Deodorants: anti-perspirant product effectiveness (Sniff Test), etc.
Sunscreen: Sun Protection Factor (SPF)/PA value (protection grade of UVA), etc.

Functional tests on hair care products: volumizing (Shadow Method), anti-dandruff, combability of wet and dry hair, hair color (color fading - mechanical & light), curling/preserving hair loops, smoothing, rinsing, etc.
In addition to the performance tests done in laboratories, we conduct product evaluations via consumer panel and expert grading services.
Our independent, third party, verification of your commitment to quality will build your brand image and boost confidence amongst clients and consumers.