Life Sciences Regulatory and Pharmacovigilance
SGS Regulatory and Pharmacovigilance Services provide vital support to organizations striving to meet international and regulatory standards as they progress from preclinical testing to clinical trials and beyond to post approval requirements.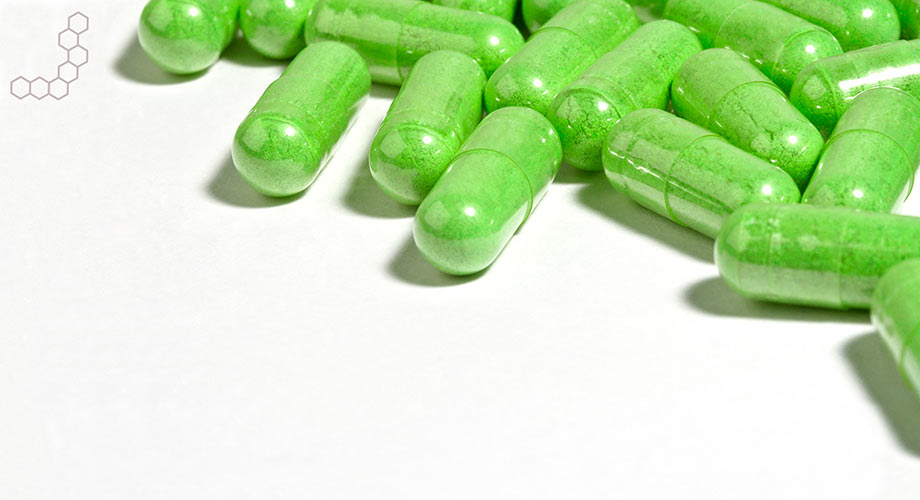 With the combined skills and knowledge of 50 experienced, multilingual specialists with global experience in regulatory submissions and drug safety programs, our team applies its expertise internationally and locally, facilitating the submissions process for the pharmaceutical and biotechnology industries. We draw on the knowledge we have gained from our our close work with regulatory agencies worldwide, including the EMEA and local country health authorities, and we ensure that all of our experts are trained to meet the requirements of the International Conference on Harmonization (ICH), EMEA/CPMP, the FDA and other important regulatory bodies.
As a world leader in Life Science Services, we have over 35 years' experience as a global contract organization, and we are able to shape our clinical research regulatory compliance services to meet the diverse needs of our clients, from those working on single compounds to  those leading a full drug development program.
Whatever your particular requirements, you can choose from a comprehensive range of clinical research regulatory and drug safety compliance services:
Regulatory intelligence – keeping you up to date with regulatory requirements and how to meet them
Submission support – providing country-specific submission packages and tracking
Medical monitoring – including access to medical review and 24/7 support
Drug safety case management support – wide-ranging help with specific drug development safety  monitoring and plans
Report writing – to demonstrate the safety of your products
Setting up and organizing Data Safety Monitoring Boards
Setting up safety databases
Whatever clinical trial submissions or marketing application you are working to complete, SGS can help make them seem less daunting. We always work to the high standard our name has come to be associated with, and every client receives the same levels of integrity and flexibility.