SGS Confirmed as a Leader of the Dow Jones Sustainability Indices World and Europe for the Eighth Consecutive Year
SGS ranked in the top 10 percent of the Professional Services Industry in the Dow Jones Sustainability Indices (DJSI) World and Europe.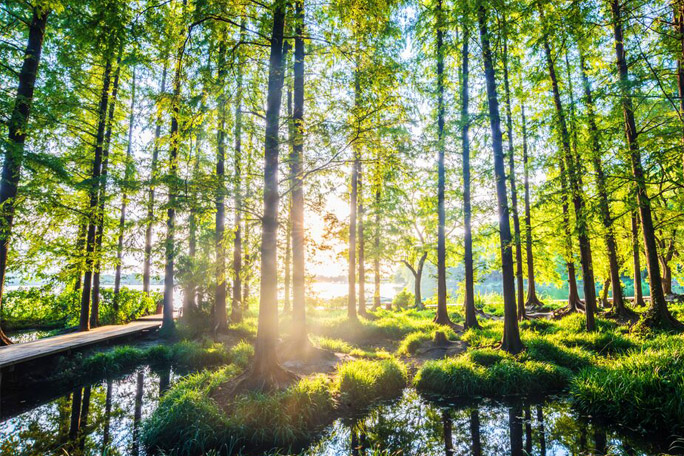 SGS has been included in the prestigious Dow Jones Sustainability Indices (DJSI) World and Europe. For the eighth consecutive year, SGS confirms its position among the top-performing companies in S&P Global's 2021 Corporate Sustainability Assessment, scoring 81/100, compared with an industry sector average of 34/100.
The DJSI is the globally renowned independent benchmark that measures proven company performance across material economic, environmental and social criteria. Following a best-in-class approach, the DJSI recognizes companies across all industries that outperform their peers in sustainability metrics.
Frankie Ng, CEO of SGS, said: "We are honored to be included in the DJSI World and Europe once again. We will continue to raise the industry bar for sustainability defined by our new corporate Sustainability Ambitions 2030, which set ambitious targets across our whole value chain and foster a culture of sustainability at SGS. We will continue delivering sustainability programs around the globe and support our customers on their sustainability journeys through our wide portfolio of Sustainability Solutions, to enable a better, safer and more interconnected world."
Paula Ordoñez, Global Head of Corporate Sustainability, commented: "This recognition reflects our preparedness to address challenges and opportunities, mitigate risks and to integrate our financial and non-financial Group strategies. Our sustainability culture is a key driver in this integration and the basis of our sustainability leadership."
Read more about sustainability at SGS here.
For further information, please contact:
Toby Reeks
Corporate Communications, Sustainability & Investor Relations
t: +41 79 641 83 02
www.sgs.com
About SGS
We are SGS – the world's leading testing, inspection and certification company. We are recognized as the global benchmark for quality and integrity. Our 93,000 employees operate a network of 2,600 offices and laboratories, working together to enable a better, safer and more interconnected world.