SGS and Sulphur Experts Discuss How to Improve Oil and Gas Operations
Ensuring the Oil and Gas Industry operates smoothly is no easy feat. Many issues arise that can disrupt the gas treating process. So, what happens when those processes are disrupted?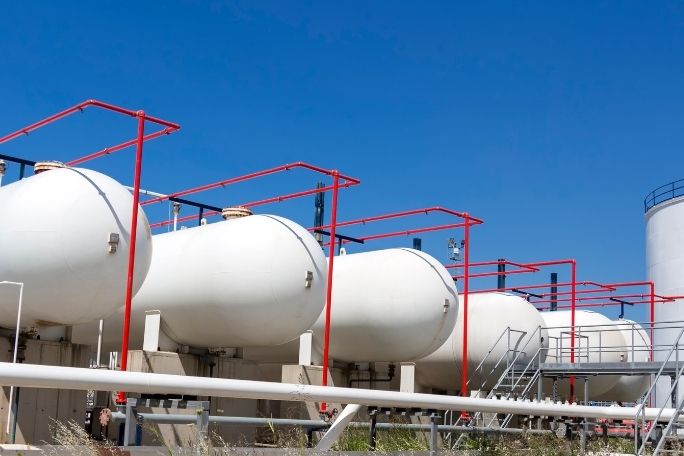 In our latest SGS Live video, Imraan Nabi, SGS Director of Analytical Services, Derek Zaharko, Sulphur Expert Senior Manager, and Richard Pawlik, Sales Engineer, discuss how SGS and Sulphur Experts are coming together to service the industry. They explore why testing and troubleshooting your process is important and what happens when things threaten to derail an operation.
Watch the video below:
About SGS
We are SGS – the world's leading testing, inspection and certification company. We are recognized as the global benchmark for quality and integrity. Our 96,000 employees operate a network of 2,600 offices and laboratories, working together to enable a better, safer and more interconnected world.