Industrial Manufacturing ECLU Services for Madrid City Council Planning and Licensing Applications
Optimize planning and licensing applications to Madrid City Council with ECLU accredited management services from SGS.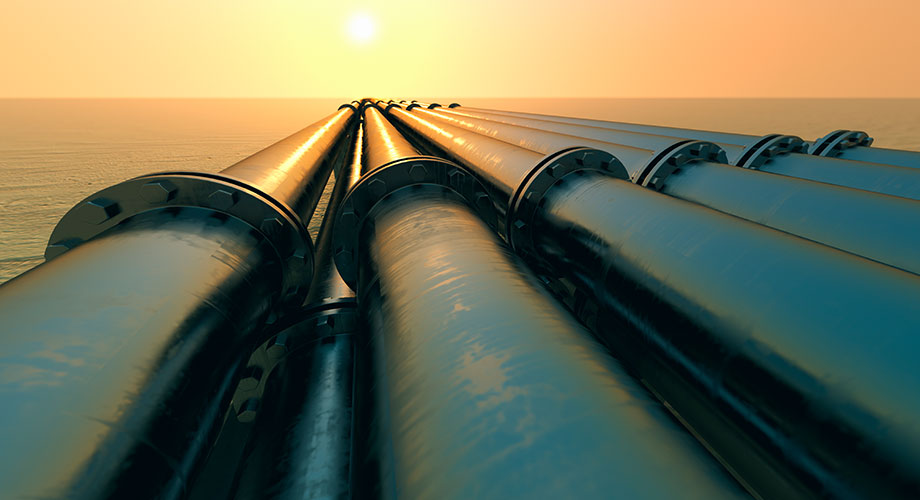 It can be a complex process to obtain the necessary licenses and permissions to open a new business, or to extend the remit of existing operations. For businesses that want to act swiftly and cost efficiently, it's essential to get this process right first time.
We are accredited by Madrid City Council to provide management services for planning applications, change of use and licensing applications. Our multidisciplinary team of architects, engineers and lawyers can check and revise your plans and applications to ensure they meet current legislation minimizing the turnaround time to achieve approval.
Why choose our ECLU services?
Contact us before renting/purchasing premises and we will advise you, free of charge, on its potential uses, viability for your needs and what you will need to do in order to proceed.
With experience of managing and coordinating projects of all sizes we have the expertise to handle your application(s). Our services are tailored to the needs of each project.
To ensure the timely and consistent flow of information, every project has a named contact who can keep you updated on the status of your application and find answers to any queries. They have access to a wide range of experts who can provide specialist advice wherever it's needed.
As a partner to Madrid City Council we provide the following services:
Planning and works activity permissions
Management of communication, certificates of conformity, implementation and modification of activity, and adherence to official procedures
Facilities/premises licensing
Regular control of activities
Supervisory visits and inspection of works
ECLU Accreditation
We are ECLU accredited in accordance with the decree issued by the Deputy Government Department of Finance and Public Administration of Madrid on 5 May, 2010, with accreditation number 126.
Why choose SGS?
With an excellent reputation for achieving planning permission and licensing approvals for our clients we offer the care and attention to detail to make your business a success.
Contact us today to find out how we can optimize your planning and licensing applications to Madrid City Council.