Life Sciences Clinical Pharmacology
SGS is the leading contract research organization, and the largest in Europe. As such, our clinical pharmacology services are second to none. We have 35 years of unparalleled experience and expertise in: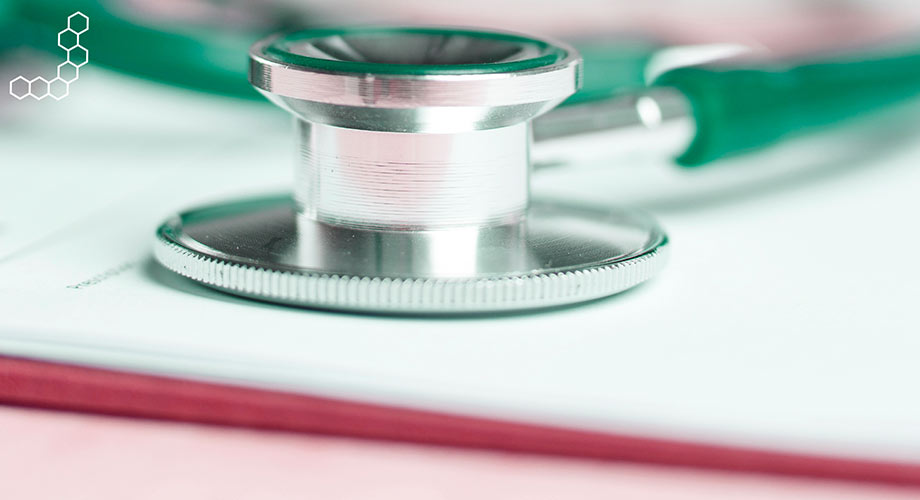 First-in-human trials
Regulatory Phase I trials (including: TQT/QTc, ADME, BA/BE, DDI trials)
Exploratory Phase I trials (including: microdosing and Proof-of-Concept trials)
Our trials are conducted at a Clinical Pharmacology Phase I unit in Antwerp, Belgium, where our approach and techniques have met the high standards required by the US FDA, GCP, ICH, ISO guidelines and directives and local regulatory bodies. The favorable regulatory conditions in Belgium offer short Phase I trial approval times, two weeks, increasing the speed with which you can ultimately get your product to market.
When you work with our Phase I research clinics, you also access a host of other benefits.
We use state-of-the-art techniques and technology. SGS is always an early adopter of new techniques, such as CSF sampling, 14C ADME and PET-AMS.
We have exemplary Phase I trial experience, with over 400 studies being conducted in the last five years, one-third of these being first-in-human trials.
We can reduce your project time by more than 30 per cent, by using combined protocols, which draw together multiple early phase studies under one protocol.
We have strong experience in optimizing QTc trials, meeting all health authority requirements while reducing the sample size required.
Our highly skilled experts are available to advise how they can assist you in phase one of your clinical studies.